Meet the grower: Parfum Flower Company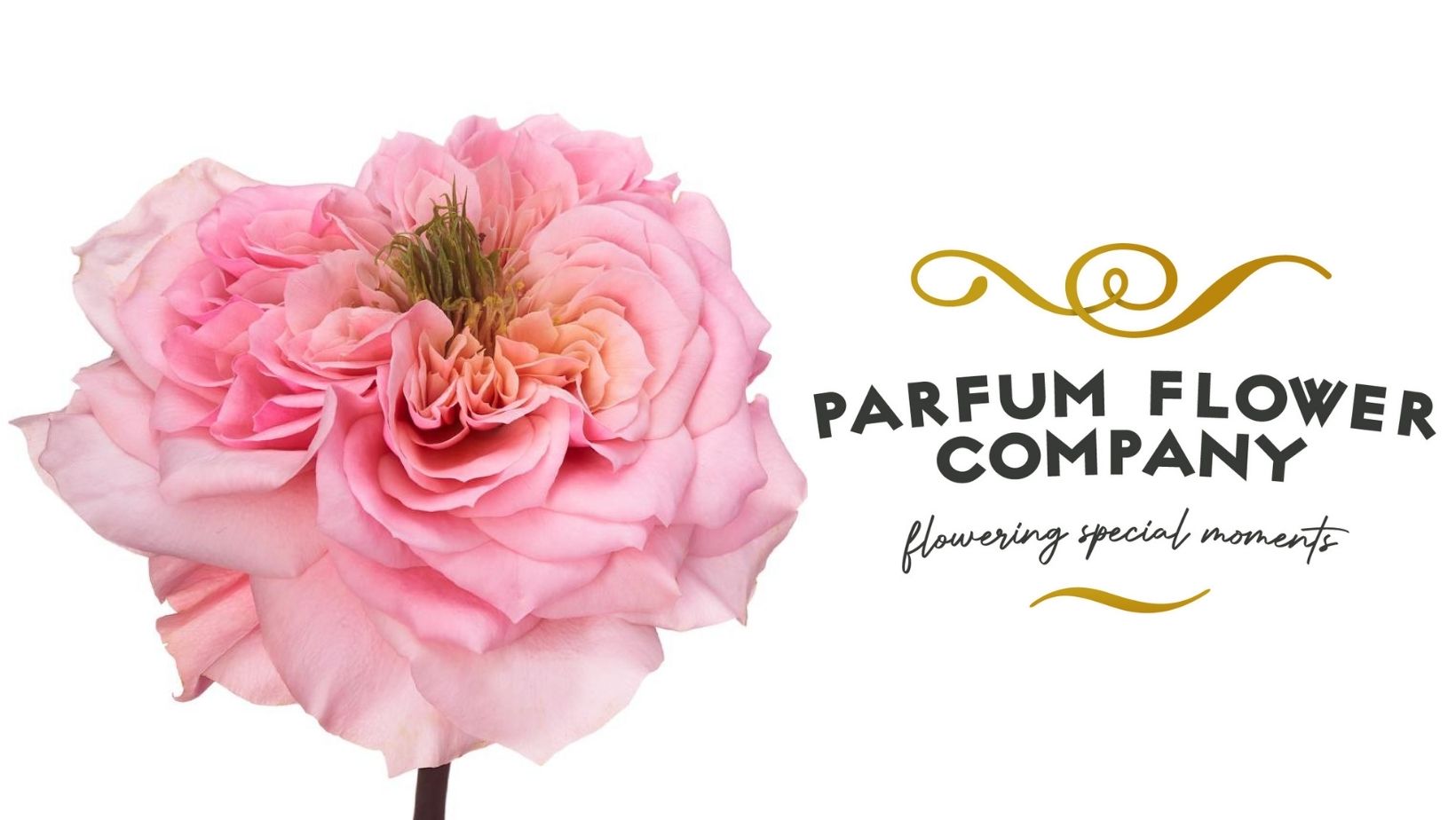 Supplier in the spotlight
In 2011, Parfum Flower Company noticed that there were virtually no modern cut roses on the market that had a scent. They sought out a wide selection of cut roses that still have a distinctive beautiful fragrance at their core, and launched Parfum Flower Company to sell them. The David Austin wedding roses were thereby the first cut roses in the range, but they did not limit themselves to those roses.
Luxury roses with scent
Nowadays Parfum Flower Company is known for selling luxury roses. It has become their mission to be the best in buying and supplying the world's most beautiful roses with which florists and designers can meet and exceed customer expectations. The range consists of English David Austin roses, French Meilland Jardin & Parfum roses, Japanese Wabara roses, Parfum roses, garden roses and Princess roses. These fabulous roses are mainly used for weddings, parties and funerals, but the scented roses also work very well in everyday floral arrangements. The scent of roses creates lasting memories, which the consumer will recall when they smell the fragrance again.
Sustainability
Parfum Flower Company would like their roses to be constantly available through webshops, but also physically in various cash & carrys. The roses should be readily available to every florist, event planner and designer in Europe without harming the planet. For this reason, they are striving for carbon-free production and shipping.
Sustainability has long been at the heart of who Parfum Flower Company are. And they are therefore very proud that they offset so much carbon that they are carbon-positive!
They have done this by working with Greenhouse Marketeers, who measured Parfum Flower Company's consumption, i.e. the carbon footprint. That consumption is offset by Parfum Flower Company by planting bamboo in Bamboo Village Uganda.

Caring for the roses
Compared to Dutch greenhouse roses, luxury roses require special treatment. That makes the luxury roses a tricky product for many wholesalers. Thanks to Parfum Flower Company's close ties and the communication with flower growers and florists, more and more people are starting to understand how to handle the luxury roses. View Parfum Flower Company's care instructions webpage here with a simple step plan consisting of seven actions to use the roses optimally and enjoy them for as long as possible.
Link and availability
Parfum Flower Company's offering on our website is available via a 'link', That means that Parfum Flower Company's stock is available in our webshop while they actually hold it. The roses can be found through our constantly updated 'partner stocks' range.
How do I access this stock? The webshop shows our own stock by default. Links at the top of the shop as the first filter allow you to select the range possibilities. Select 'all stocks' here in order to see both our stock and our partner's, or select 'all partner stocks' to see only our partners' stocks. Our partner stocks are shown separately from our own stock because they are subject to an extra day's delivery time. Items that are not in stock with us but are at a partner's location are always marked with our 'partner icon'.
Why a link? By leaving the stock of products at the supplier's location and not distributing it across the wholesalers, you can always buy the items that are available at the supplier. This also means that the stock remains as fresh as possible.
Note: These items come directly from Parfum Flower Company. For this reason, you cannot cancel or swap your purchases.